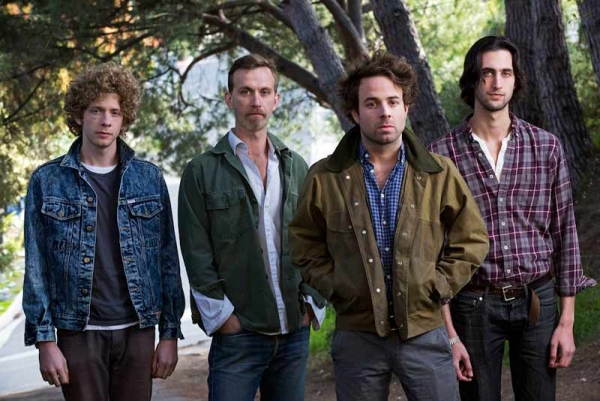 Photo credit: Noah Abrams
Dawes is a four piece American Folk-Rock band that emerged from the original band Simon Dawes after the departure of their lead singer and song writer.
When they left behind Simon Dawes they also left behind their post punk sound for a folk rock sound and image. Dawes is on tour in the US right now playing music from their latest album Stories Dont End which is available for purchase or download.