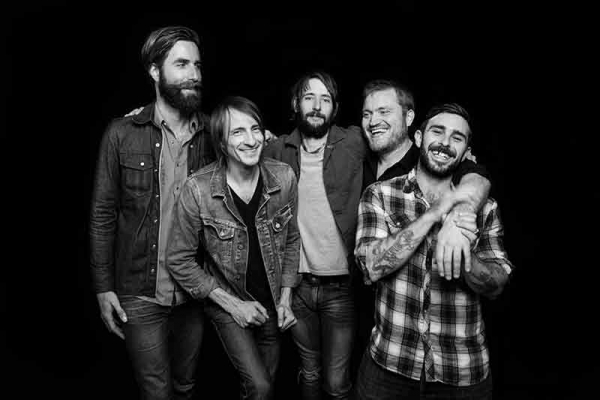 Photo Credit: Christopher Wilson
Band of Horses, originally known briefly as Horses, is an American rock band formed in 2004 in Seattle by Ben Bridwell.
The band has released four studio albums, the most successful of which is 2010's Grammy-nominated Infinite Arms. Their latest ablun Acoutic at the Ryman is now available for download or purchase on iTunes, AmazonMP3, AmazonCD and Vinyl.