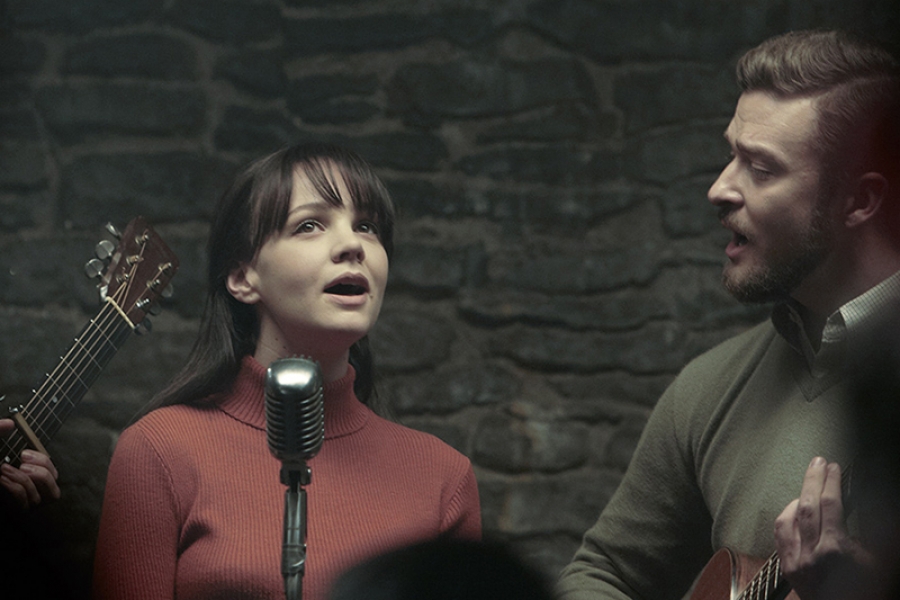 Carey Mulligan Goes From Playing the Flighty Daisy in The Great Gatsby to Stomping Around Greenwich Village in Inside Llewyn Davis

December 20, 2013 - Carey Mulligan plays one angry woman, Jean Berkey, in the new Coen Brothers film Inside Llewyn Davis.
She sings pretty with her partner Jim (Justin Timberlake) as Jim and Jean, but she has issues with the title character Llewyn Davis. We talk with Mulligan about how playing the part was liberating and about the live singing that proved to be major fun.