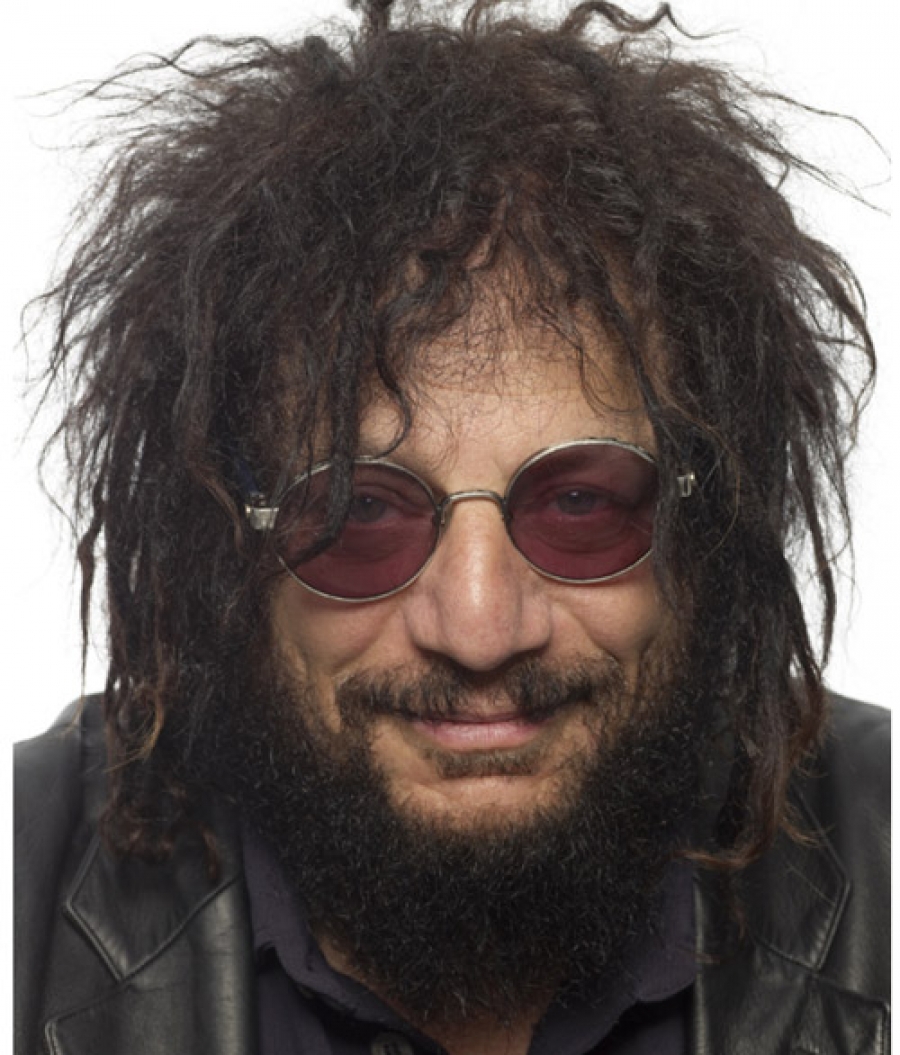 Sense of Place Detroit Don Was Plays Bonnie Raitt, B-52's And More of His Productions

October 22, 2013 - We are resurrecting the very first of a World Cafe series called Producer Profiles from 1992 when we talked with Don Was about his work with a number of artists including Bonnie Raitt (he worked with her on Nick of Time and Luck of the Draw).
Don Was was still a member of the band Was (Not Was) at the time but had been doing more production work that included fellow Detroiter Iggy Pop, Bob Dylan and many others. Even though he has had a number of hits (like "Nick of Time" for Bonnie Raitt and "Love Shack" for the B-52s) he still swears he can't tell what will end up happening with a song.