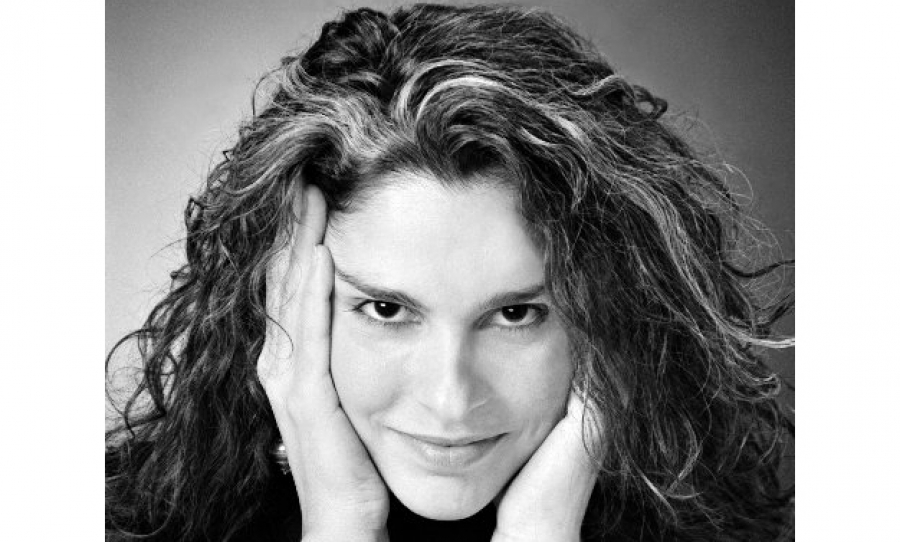 Sense of Place: Detroit – So Many Bands, Here Are Five To Check Out

October 25, 2013 - To find out about new local bands for our Sense of Place series stop in Detroit we went to the source, Ann Delisi, the host of Essential Music on WDET-FM.
A close observer of Detroit's music scene for many years Ann picked five bands whose diverse nature may surprise you. Today we'll hear from roots rockers American Mars, Fur, who had their music licensed by Homeland, Blair Alise and The Bombshells whose front woman is 16 years old, the brother and sister duo of Flint Eastwood, and the acoustic band Appleseed Collective.